Sacred Salutation
is a universal art, science and journey of
spiritualizing our world together
LEARN MORE
SACRED SALUTATION
offers
personalized solutions, community experiences and planetary service to heal, transform and spiritualize our world together
– – – – – – –
our mission
 is spiritualizing our world
one sacred salutation at a time
ONE OF THE GREATEST GIFTS OF BEING HUMAN IS
OUR SPIRITUAL ABILITY
to recognize, evoke and nourish the SACred in every lifE
Is Healing
sacred salutation is nourishing the space of healing for one another as unique spiritual lives on our distinctive and shared paths of becoming and being
Is Creative
sacred salutation is realizing and caring for the creative potentials and gifts each of us are here to cultivate and share with our united commons
Is Understanding
sacred salutation is bringing loving understading to our relationships with loved ones, our youth, our elders, our diverse communities, our past histories and our future gerenerations
Is Freedom
sacred salutation is standing for our universal values, choosing to care for our world and embodying our freedoms for the wellbeing of every evolving life
Is Kindredship
sacred salutation is honoring each other, celebrating our kindred origins, natures and friendships and assiting the spiritual presence within ourselves, our families, our cities, our nations, our communities of nature and our living Earth on our journeys of evolving together
Is Transformation
sacred salutation is the power to learn, grow, change and transform ourselves, our communities, our ways of experiencing the world and the structures and systems that care for our evolving consciousness
Is Being
sacred salutation is a pathway and lifelong jouney of loving becoming and being who we are throughout all phases and roles of our lives
Together, we are nourishing the energies of spirituality in the world.
With every sacred salutation we make each day - with our sacred recognitions, our sacred intentions, our sacred words, our actions actions, our sacred rituals, our sacred choices and our sacred being - we contribute to evoking and circulating the life-sustaining energy of spirituality in our hearts, around the lives of our loved ones, on the streets of our neighborhoods, throughout the lands of our nations and for the commons of our Human and Planetary family.
Learn, grow, heal and help others on the spiritual way through the universal art and science of sacred salutation.
Together we can heal, transform and spiritualize our world one sacred salutation at a time.
GET IN TOUCH
Your Sacred Giving
matters and contributes to fueling our mission of spiritualizing our world together
As A Dedicated Patron Your Giving Contributes To:

bringing the mission of sacred salutation to the world

training in and supporting the personal and universal practice of sacred salutation for each life on their spiritual way

hosting sacred dialogues to build mutual understanding, trust in diversity and our bright future together

offering sacred healing and spiritual stewardship for our journeys of being, societal challenges and communities in need

sponsoring trained kindred citizens and cohorts in the essential work of planetary stewardship and caring for our Humanity and living Earth as sacred spaces for each being to realize their fullest spiritual purpose, potential and paths
BE A DEDICATED PATRON
FUELING OUR SACRED JOURNEY TOGETHER
This window is secured by 256 bit encryption on a PCI compliant network. Click here to view this window in its own page.
WE ARE ALL ON THIS
SACRED JOURNEY OF SPIRITUAL BECOMING AND BEING 
TOGETHER
Together, we can create a loving
world that cares for everyone.
So many of the tensions, strains and struggles we're experiencing in our lives and society are symptoms and symbols of the hearts of our being seeking to be recognized, loved, valued and related with as co-creative kindred spirits of our one world.
If you're called to learn more about the art and science of sacred salutation or being a sacred steward as a universal way of spiritualizing our one shared world, I invite you to get in touch.
In Kindredship,
– Kaisan | creator of sacred salutation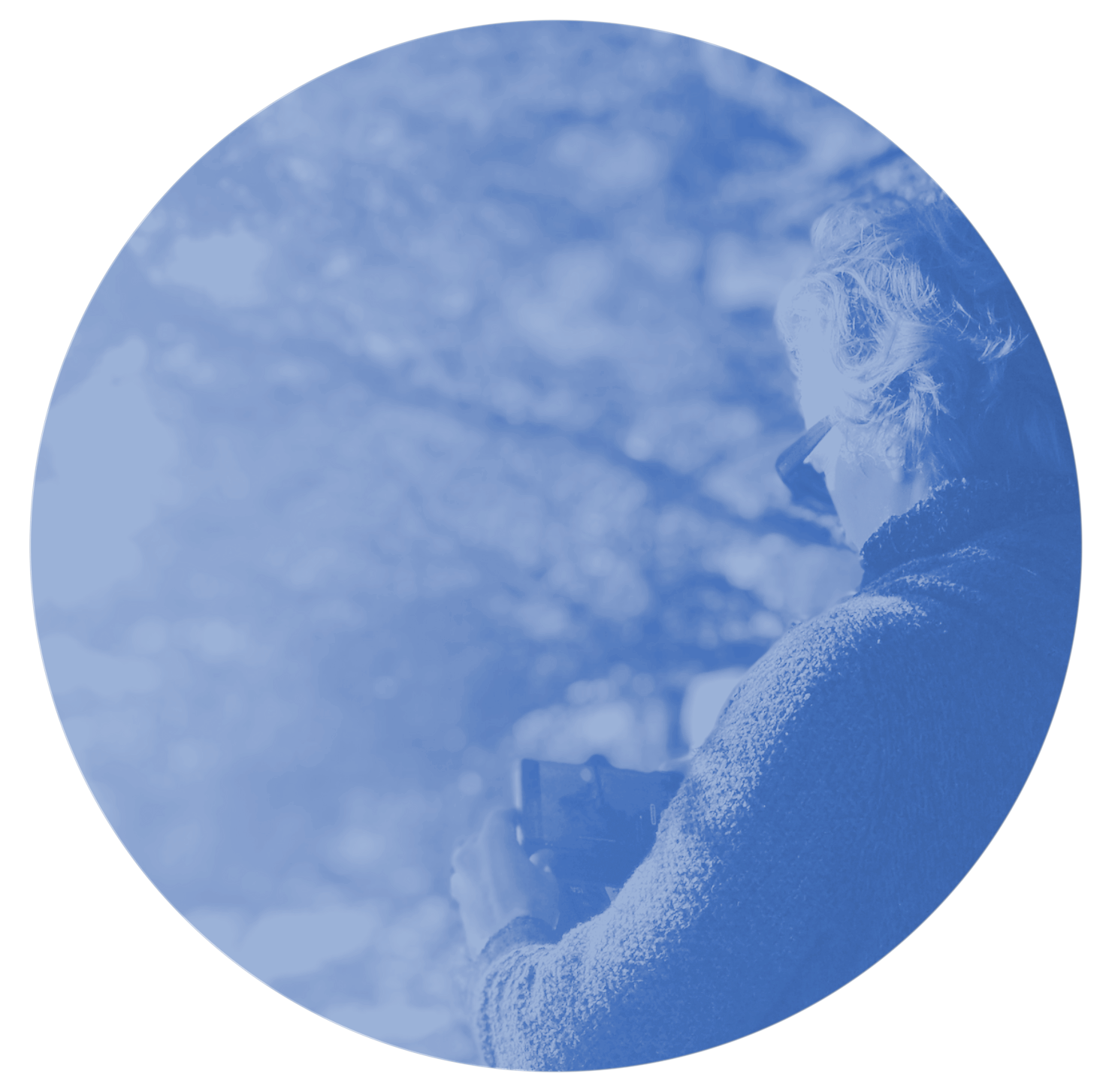 sacredsalutation@gmail.com