a universal practice and way of uniting our Selves, our Humanity and our World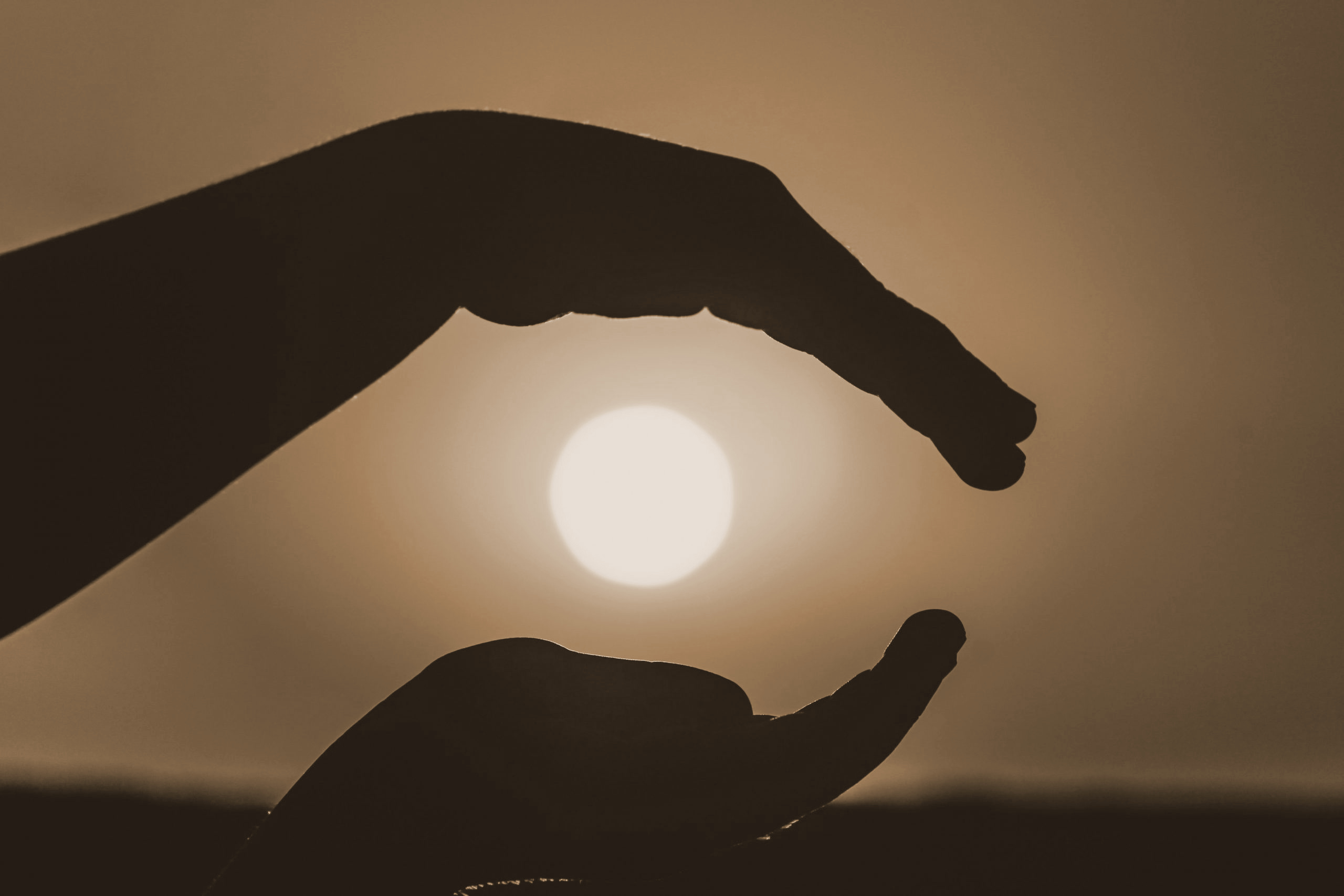 Our journey CENTERS ON BUILDING THE FOUNDATIONS OF A UNITED WORLD
Sacred Salutation is a living art and practice of
building a culture of realizing, valuing and caring for
the living energies of wholeness, love and enlightenment in every being that connect us all
– – – – – – –
With every sacred salutation we make
– with our sacred relations, experiences, intentions, words, actions, rituals, endeavors, choices and being –
we contribute to building the foundations of our united commons and circulating the life-sustaining energies of abundant good, wholeness, love and enlightenment in our hearts, around the lives of our loved ones, on the streets of our neighborhoods, among the lands of our nations and throughout our Human and Planetary life. 
Learn, grow and help others on the way of uniting our world
through the universal art and science of sacred salutation.
"together we can heal, uplift and strengthen our our world one sacred salutation at a time"
WAYS WE'RE CARING FOR OUR WORLD
Meaningful Gathering
dialogue and convening nurturing mutual trust, solving challenges and strengthening our shared commons
Collaborative Study
inquiry and research on the sacred foundations, impacts and tools for uniting our world
United Meditation
applying the art, science and energies of united meditation to transform our lives, communities and society
BE A PATRON OF SACRED SALUTATION
Help Us Bring Sacred Salutation To Life
Our work of bringing Sacred Salutation to the world is fueled by dedicated kindred spirits and world citizens who recognize the value of this work, love our shared Humanity and endeavor to create a bright future for our word.
Dear, Kindred Spirit.
Thank you for hearing and responding to the call of caring for the spiritual wellbeing of our world.
I invite you to be a dedicated patron generously aiding our work. If you have questions about giving or being a major patron of our mission, please contact us at:
We are each being called to do all we can to come together for the healing and helping of our communities in need, our spiritual commons and our awakening world.
Kaisan | custodian of sacred salutation
This window is secured by 256 bit encryption on a PCI compliant network. Click here to view this window in its own page.
"we can heal our society and transform our world one sacred salutation at a time" 
Together, we're building the foundations of a united, loving world.
So many of the tensions, strains and struggles we're experiencing in our lives and society are symptoms and symbols of the hearts of our being seeking to be recognized, loved, valued and related with as kindred spirits of our one humanity and one world.
If you're called to learn more about the art and science of sacred salutation or contribute to our endeavor, we invite you to be in touch.
sacredsalutation@gmail.com